Beginner Fitness Classes Classes Enrolling In October
At Essential Fitness NYC, we offer our clients with four different highly effective and challenging fat burning workouts, guaranteed to get you in the best shape of your life. After just a few short classes you will see your confidence sky-rocket, while your stress levels plummet! At Fitness Classes in Hell's Kitchen, it doesn't matter your age or fitness level; all that matters is your willingness to work hard!
Below are our 4 Fitness Classes we offer:
Build strength, burn fat and learn how to move better. This essential class introduces our Essential 7 Movement Patterns and teaches the basic kettlebell exercises that can bring your fitness to a higher level.
EBC: The Essential BootCamp
An intense technique focused bootcamp that centers around the Essential 7 Movement Patterns. Each class is specifically programmed to increase strength, boost metabolic conditioning, and fast track fat loss.
Our Kettlebell Core class is focused on safe and effective instruction of Kettlebell technique. Learn how to properly perform the two foundational Kettlebell movements, The Swing and The Get-Up. Learn and Burn.
EBR : Essential Body Restoration
This class focuses on restoring movement , improving posture, increasing energy and body recovery.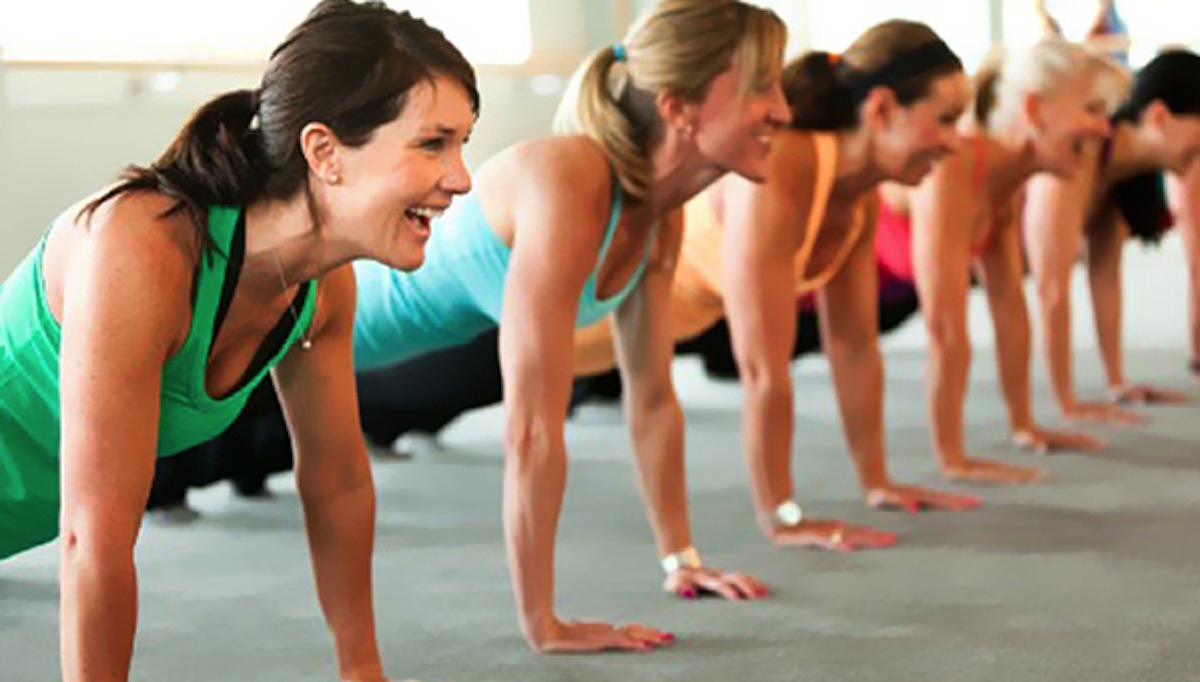 Fitness Classes in Hell's Kitchen City are Second to None!
Our dedicated and experienced trainers will take your fitness goals to the next level! We guarantee you will see quick results, while you also gain the knowledge to actually maintain them. Forget working out alone in a crowded and intimidating gym. We provide our clients with a clean, safe, and friendly environment to ensure your ultimate success. Come and see for yourself!
Your body will reap a ton of added benefits in such a short amount of time! Below are just a few of the benefits that will last you a lifetime:
Weight loss and toned muscles
A sense of community and new friendships
Increased self-confidence and esteem
Increased energy and better sleep
And so much more!
Sign Up Today!
If you are interested in learning more about Fitness Classes in Hell's Kitchen, please fill out the short form on the side of this page. We look forward to hearing from you soon, and can't wait to see you in the gym!