Dedicated, knowledgeable training. You can't go wrong here.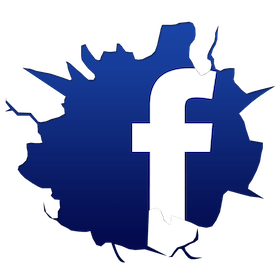 Essential Fitness NYC will change your life. It did mine.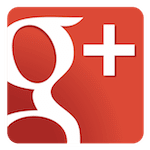 I can't recommend their classes highly enough. If you are thinking about going, just go! In fact, I've been referring all my friends and even my girlfriend. And everyone who has gone to one class has kept coming back. The classes focus on kettlebell training, though they draw from other styles as well. Everything is well organized an has a purpose, and each class is slightly different and tailored to the level and strengths/weaknesses of people who show up. Scott is very friendly and make the classes fun to attend.

The classes are an incredible value -- it is almost like personal training. Classes I have been to have had 2-6 people, but even with the small classes, there are always two trainers. You will get a ton of individual attention and your form will improve dramatically. All levels show up, don't worry about being ready for the classes, just go. Anyone who is new gets a LOT of individual attention until they are confident you won't hurt yourself. It will take a little while for everything to sink in. But when it does it will be well worth it.

Scott clearly cares a lot about his clients -- they make sure they know your injury history and will also volunteer their own time before/after classes to demonstrate stretching/foam rolling/whatever you need. Don't be afraid to speak up or say that an explanation doesn't make sense to you. Between the two of them, they have many ways to teach each of the movements.

I have been going for about a month now after sitting out with a partial tendon tear in my knee and an unrelated surgery. I started very out of shape, and after just a month I feel like my legs/back/core are as strong as they have ever been and any residual pain in my knee has gone away. People have commented without prompting that my posture looks better, that I seem taller, etc. I couldn't be happier with the results so far.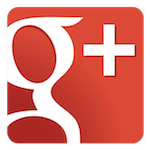 "I must say if you are looking for a fitness class and or trainer in NYC that offers originality and a great workout then i highly recommend signing up with Scott Hanson. I have seen remarkable results in a short period of time. I have taken his kettle bell classes which has strengthen my core and has given me great results. Scott has a lot of patience and is very personable. Sign up and see for yourself."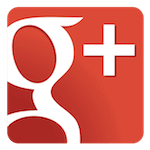 "Scott is perhaps one of the most capable, yet humble, fitness professionals that I have come across. Take a moment to meet with him, or take a class, and see for yourself. "