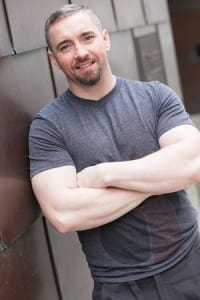 Scott Hanson
Scott Hanson is a NYC based Personal Trainer with over 20 years of experience in the field of exercise. He is a firm believer in pain free movement and has worked diligently to develop himself and clients through better nutrition coaching and strength coaching. Studying and integrating from the best movement/nutrition systems in the industry.
Scott's coaching focuses on effective exercise principles designed to help aid in fat loss, improved posture, increased mobility/stability, flexibility, improved overall strength/power using programming as a guide for clients.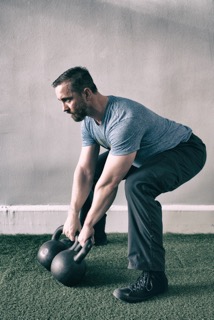 He has worked with a wide array of clients; from CEO's to leaders at the top of their fields, from adolescents and mature able bodied individuals to the extremely physically challenged. Always focused on quality movement first. "Move Well, Feel Better and Be Stronger!"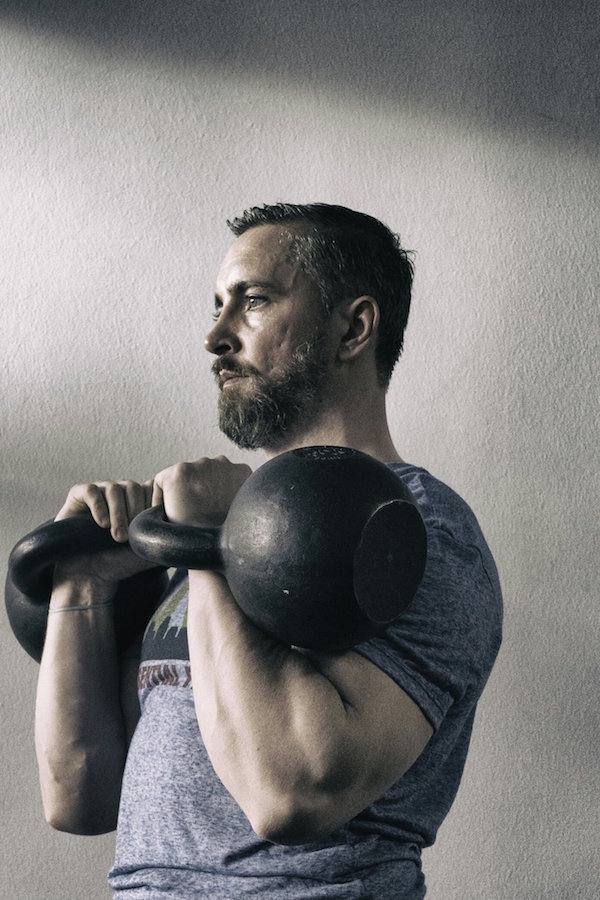 Scott is a Lifestyle and Weight Management Specialist.
"Nutrition is the key to an effective health plan, performance goal or body transformation… "